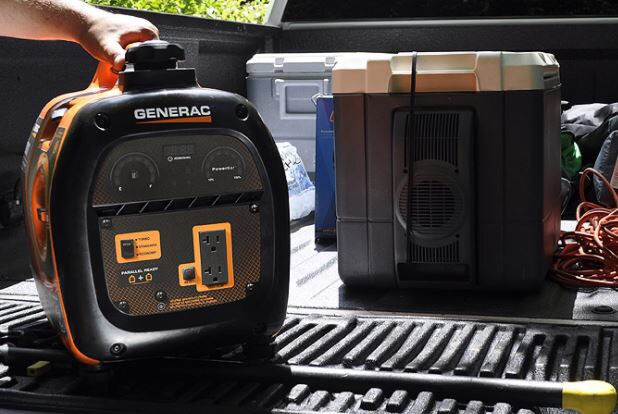 We have been doing business with Acme Tools for 25 years. Some of you might remember back then it was called Tool Crib. I can fondly remember devouring every issue of Fine Homebuilding and spending extra time on the Tool Crib ads. Their old phone number is permanently burned into my memory!
They have generously offered this Generac iq2000 generator to give back to this awesome IG community that we feel privileged to be a part of.
We have always been impressed with their customer service and super fast shipping on every order we have ever made. We love the free shipping as well. If you haven't dealt with Acme Tools you are missing out.
If you like to check out the specs on the generator or you need to buy one click the link below.