We are excited to have partnered with Paslode to bring you a GiveAway of 5-16 Gauge Angled Finish Nailers or Pro XP Framers.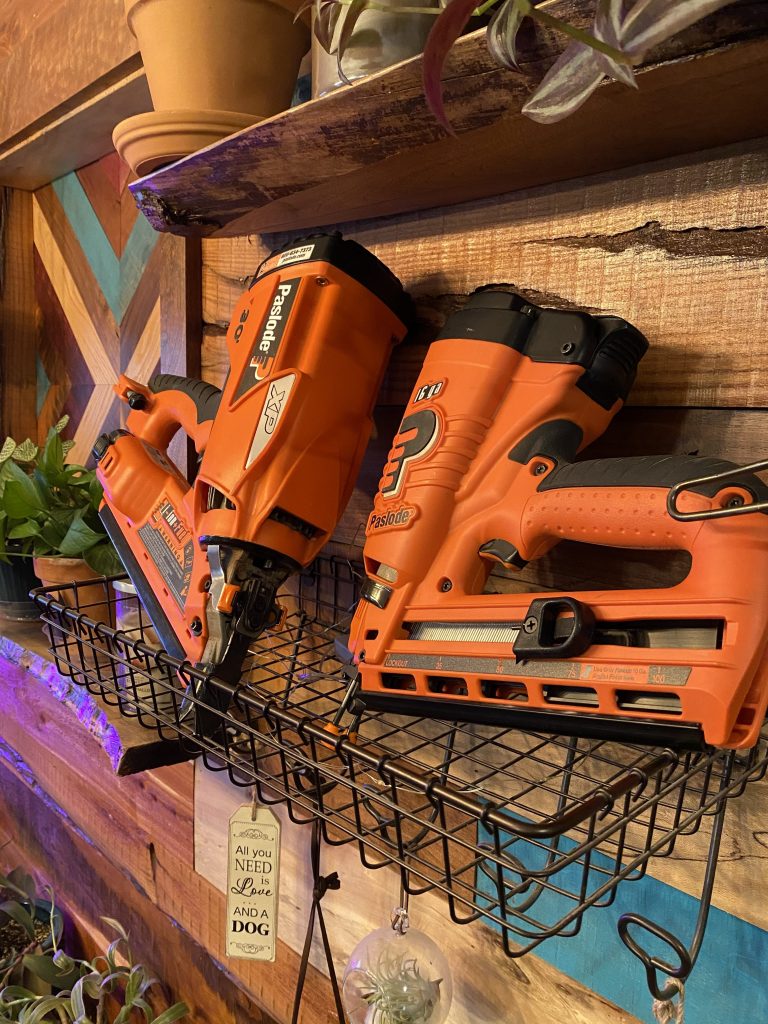 These are my most used cordless nailers. We have been running Paslode for over 20 years now in my business. We have tried most that has came out since and we keep going back to our Paslode nailers. We love the combination of power and weight. We don't mind using a little gas. The combination of fuel cell and tiny battery gives us the best power to weight ratio and run time.
We like them so much we wanted to share them with 5 of you winners!
Enter to Win!