If you follow us on social media you no doubt have seen me in BLÅKLÄDER WORKWEAR. "What are those pants?" I hear it all the time in person and I get the same question on my posts or on direct messages.
We have been wearing them almost exclusively for several years. I have no contract or endorsement deal. I just love the pants. They changed a lot for me on my jobs. We like them so much we have gotten them for the crew.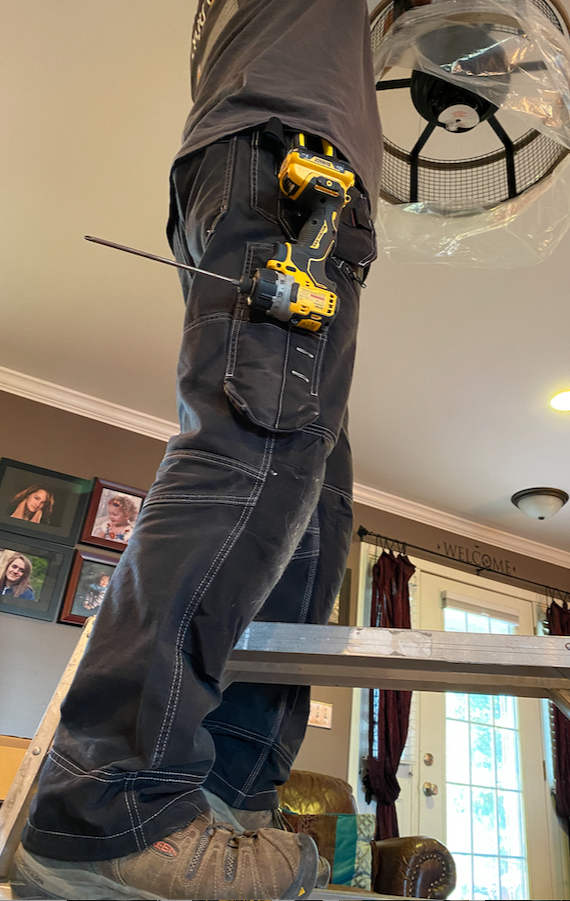 There are 4 main reasons I love them so much compared to my old jeans.
They are more comfortable. The cut is relaxed overall with a slight bend for the knee for movement. Some styles contain stretchy panels in the crotch area for even more ease of movement.
They are more useful. All my old jeans had the classic 5 pockets we all know. Great for a wallet, hanky, keys and a pocket knife but not much else. Most BLÅKLÄDER pants have several built in tool pockets and larger tool pouches. This has helped me tremendously on most days. I can have most of the needed tools at arms reach without heavy tool bags.
They have built in kneepad pockets. When I was a kid, I never cared about my knees. I would even jump in the air and land on my knees for fun. After many years in remodeling and restoration my knees are very painful if I kneel on them. BLÅKLÄDER work pants make every day better with their built in kneepad inserts. They are very light with just enough support and protection for my achy knees.
They are built much better. BLÅKLÄDER work pants are so tough they have a lifetime warranty on the seams. They fabrics used are much stronger than regular denim. They even have a special denim with Cordura this is many times stronger. Reinforcement where you need it. Stretchy panels in other spots. The right cut for active workers means they will outlast jeans many times over.
If you are tired of wearing junky jeans and fiddling with heavy tool belts every day I encourage you to try a pair of BLÅKLÄDER Work pants. While you are at it check out their shirts and jackets as well.
Use the coupon code on their site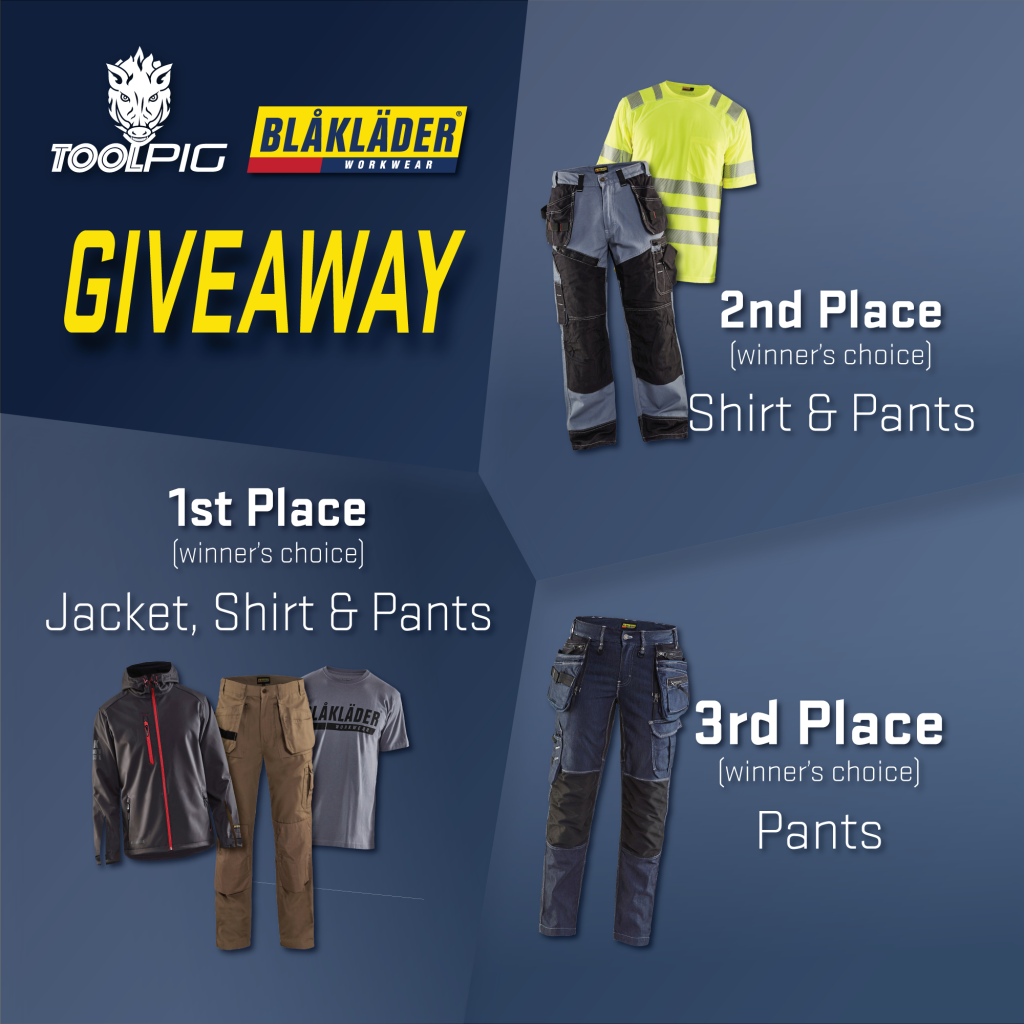 [gravityform id="12″ title="true" description="true"]