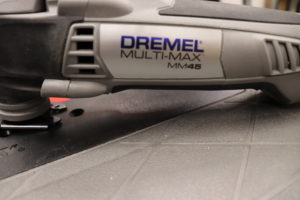 Dremel Oscillating Multi-Tool Review
We reviewed the Dremel MM30 last year and quite frankly we were not impressed with it. It was weak, slow, underpowered and overheated a lot. We tried a second unit and it performed the same. We cannot recommend it for anything harder to cut than drywall. Next up is the Dremel Oscillating Multi-Tool Review.
Dremel was concerned about our results and reached out. They told me the MM30 was not meant for job site use. I wholeheartedly agreed. Dremel offered a Dremel Oscillating Multi-Tool MM45 to review and said it would perform better. They also said it was still not meant for professional construction use but added that it would do most tasks well.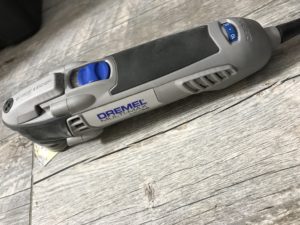 So what is the difference in the two tools? They look almost identical. The form factor, the plastic and over mold look the same. They feel similar.
From the first use I realized the MM45 was a huge upgrade over the 30. It has a lot more power. It doesn't struggle cutting plywood or framing materials like the MM30 did. It holds speed better in any material. It sands better. I even think the blades stay sharp longer. I think it's because the tool clears the dust more effectively. This allows the edge to do more cutting of fresh cool material rather than bogging down in hot dust.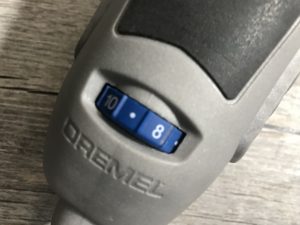 Another advantage of the MM45 is the variable speed is actually useful. It has enough power and speed that it makes sense to turn it down sometimes. Some plastics do better at lower speeds. Too fast and they melt which doesn't make for a clean-cut. It also saves blades when cutting metal. Slower speeds produce less heat so the teeth stay sharp longer.
The MM45 has a tool-less blade changing mechanism.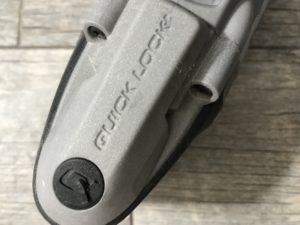 I'll say it works pretty well. It seems to stay tight for us. We have used it on intermittent sub-flooring cuts and detail sanding. We cut all the staples on a flooring underlayment tear out with it. We have not used it to cut subfloor out around a whole kitchen or something of that nature. We will leave those more difficult jobs to the MM45's stronger cousin the Bosch Starlock.
We found the MM45 to have heat management issues like the other Dremel units we have reviewed. This is why I have not been using it on extended cutting tasks.
Where do we feel this tool fits in? I have to be honest. I don't recommend it for professional use. It will certainly be adequate for most home projects and crafts. If you are remodeling your own home the MM45 will be plenty of tool for many tasks in the process. Dremel offers a wide array of accessories for cutting, grinding, paint scraping, grout removal etc. if it's not something you will use heavily. You may find it fits your needs better than a more expensive professional grade tool. It offers similar cutting power to many of the more professional tools at a lower price point.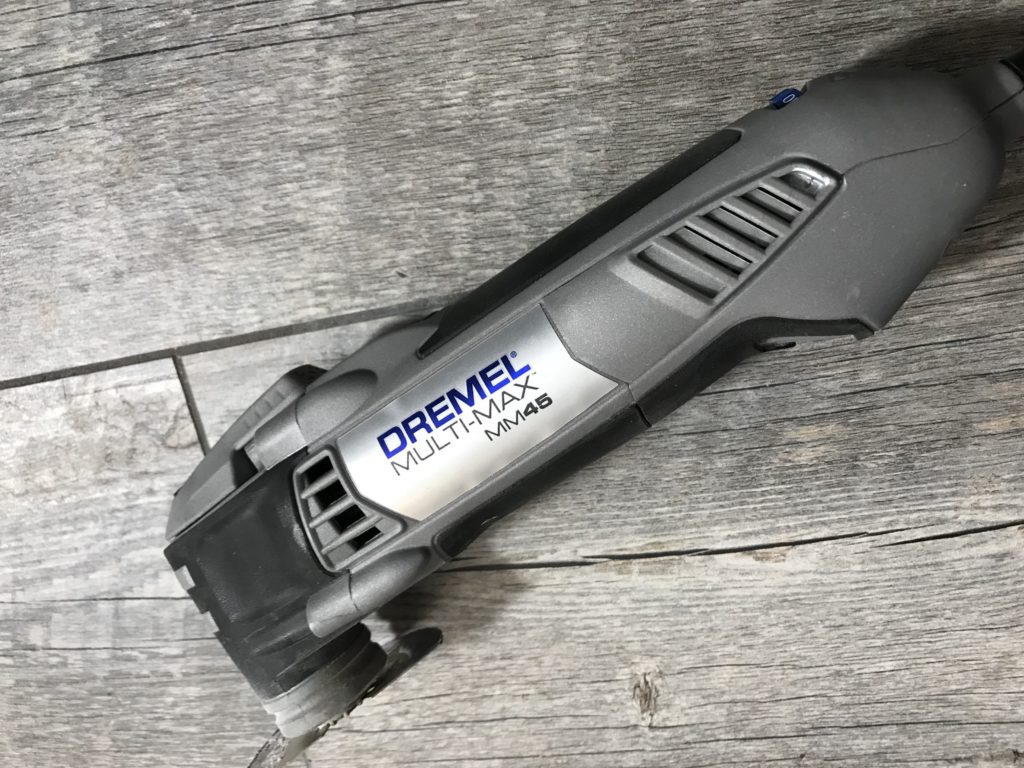 Check it out at Home Depot.
I acknowledge that The Home Depot is
partnering with me to participate in
the ProSpective 2018 Campaign. As a part of
the Program, I am receiving compensation in
the form of products and services, for the
purpose of promoting The Home Depot. All
expressed opinions and experiences are my
own words. My post complies with the Word Of
Mouth Marketing Association (WOMMA) Ethics
Code and applicable Federal Trade Commission