As a way to say thank you for all your support, we have partnered with Diablo Tools to bring our US followers a very nice opportunity to sample their latest carbide reciprocating saw blades. When they asked if we were interested in working together on this it was a no brainer for us because we LOVE the blades. There are 100 blades to win so go get yours!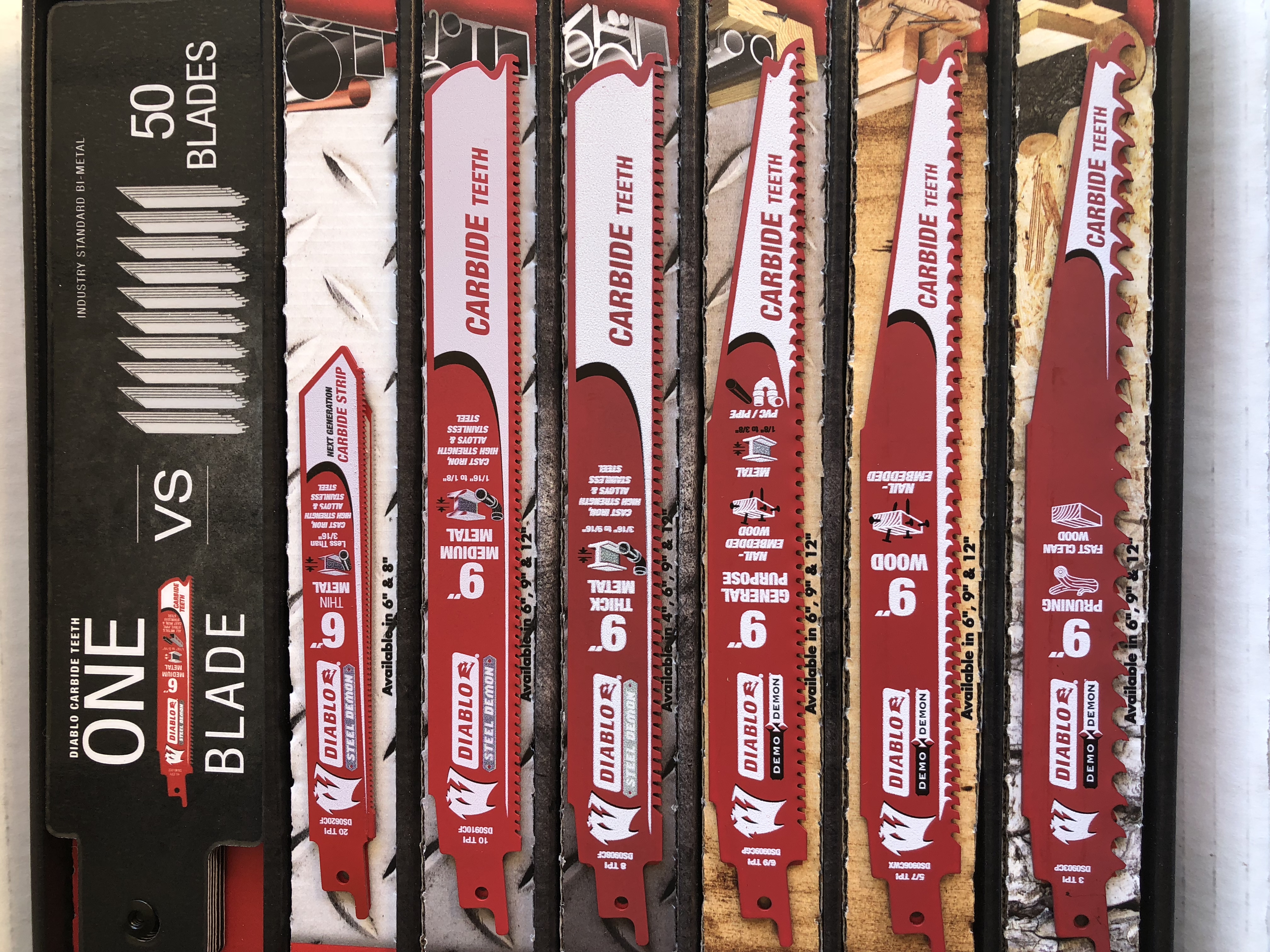 We use them all the time . It doesn't matter if it's demo day on a remodel or fire or water damage tear out. We love the way they perform in the toughest situations. We also use them to erase our own mistakes and to cut metal of various types. Yes we have received a few free ones to test but we also buy them with our own money for our work.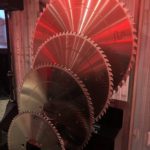 If you haven't tried them you owe it to yourself to take advantage of this opportunity. Even if you have tried them why not try a different one to see how you like it.
The blades will be first come first served and one per household. You get to choose the blade you want. As they are depleted they will be greyed out. No problem. Just choose another.
As mentioned this is for US residents. Be sure to follow them on IG and other social media.
Check out more from STAFDA 2018 from Diablo Blades