This post is sponsored by Home Depot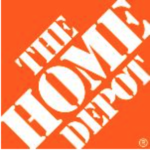 A good work table can make a huge difference in our work day.
It really doesn't matter what trade we are in. We all need a spot to keep our immediately used tools or to cut our materials or both.
We have been using the Husky work table for a couple of months now. Overall we like it a lot. We have used it for a few remodeling jobs. It has come in really handy on a tile job. Holding up my Sigma tile cutter really well. This was the perfect height to be able to see the cut line and comfortably score and snap the porcelain plank tile. I found it great to clamp tile to while making miter cuts. It has proved to be just right to hold drills, drivers bits and fasteners for door installations and installing kitchen cabinets. It is light, stable and strong. Its more than just a table and has some standout features you may enjoy.
Its a husky thing!
You may be comparing it to the Dewalt work table. After all they are similar in size. Honestly that is where the similarities end. The Dewalt is faster and easier to deploy but the Husky has a bit more functionality.
It has some metal tee track inserted into the top to allow you to use the included hardware to make router fence. It also has a removable plate with multiple mounting holes to facilitate mounting your router. Together they make a pretty convenient easy to use lightweight portable router table.
Set Up
To set up the husky, you first find and release the legs from the bottom of the table. They are individually clipped in with plastic tabs. You then insert each leg into its corresponding hole under the top. You push it in and give a firm turn to lock it in place. It takes less than a minute to do all four. Once they are locked in the table is pretty sturdy. One more thing about the legs, they have a swivel tip with rubber feet for stability and traction on hard surfaces.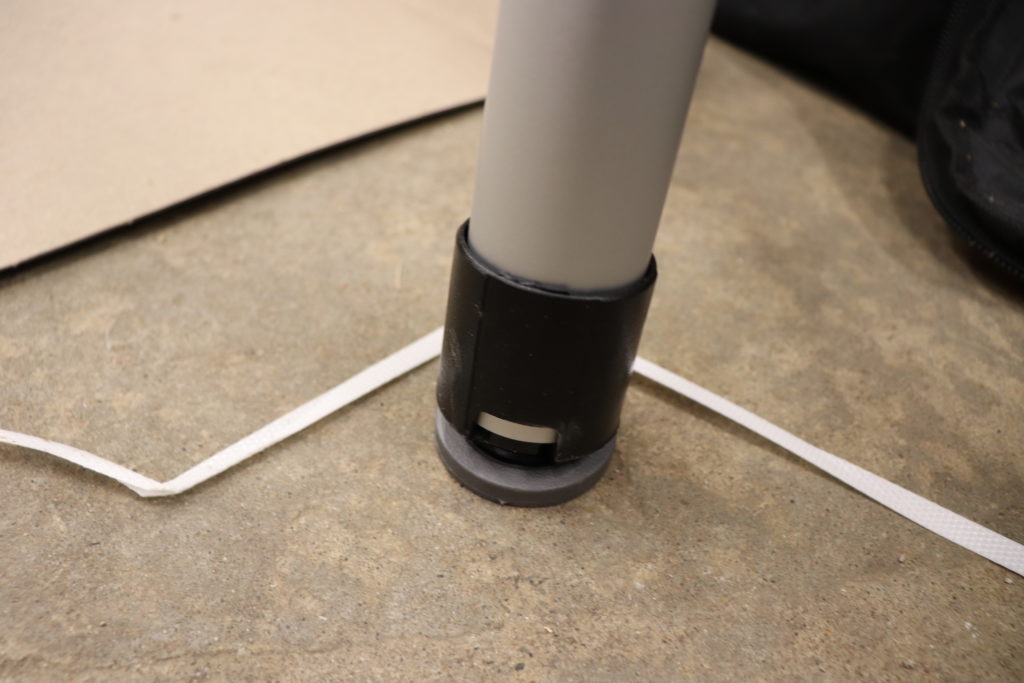 The labels say it holds up to 1,500lbs. I will take their word for it. We visited the testing facility and I can't get over how rigorous the testing is for every aspect of each husky product. Although I have not seen this table tested but I saw many other products tested and they all far exceeded published claims.
Also found underneath the table is a toolbox that holds different sized inserts for different sized bits for the router table and fence system.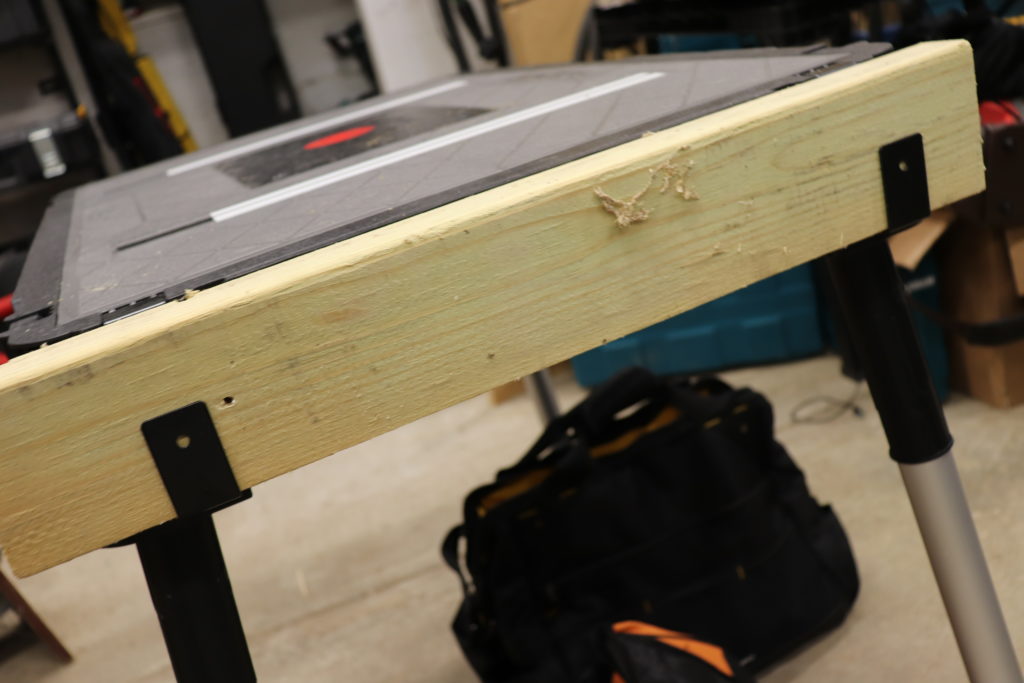 There are also some sturdy steel clips for hanging 2x lumber from the sides or ends of the table top. They come in pretty handy for extending the work surface area to hold plywood or other sheet goods. We also like using two together with a sheet of plywood to make a large work area.
All Trades Welcomed
Whatever your trade I think you will find these work tables beneficial. They are compact, light and easy to set up. They are strong enough to hold a lot of material and large enough to hold a good complement of tools and supplies for many tasks.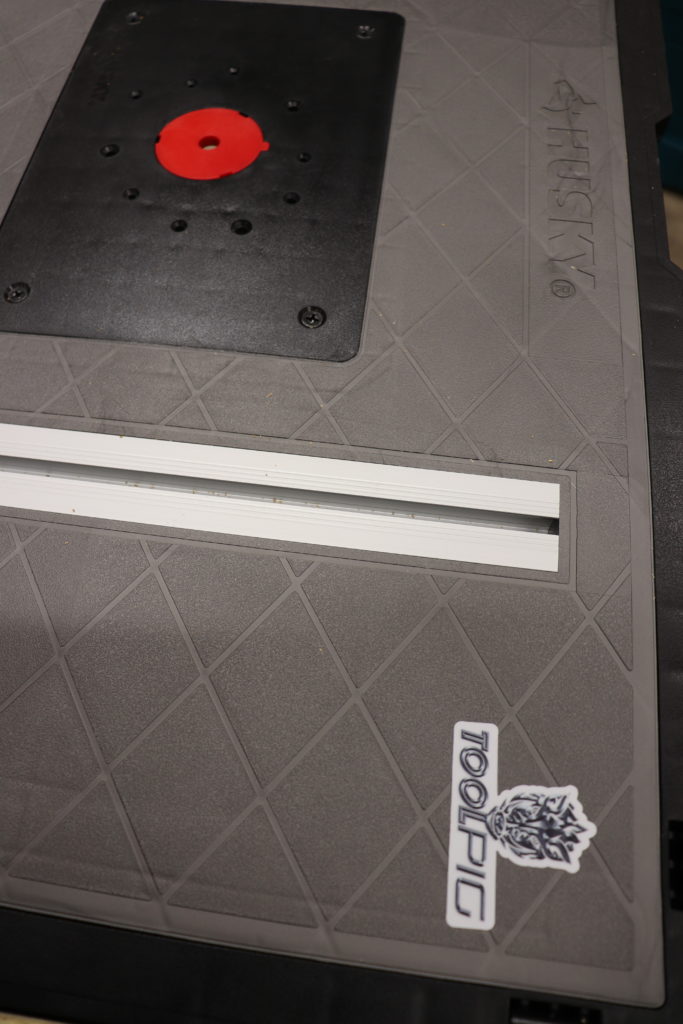 Order yours
I acknowledge that The Home Depot is
partnering with me to participate in
the ProSpective 2018 Campaign. As a part of
the Program, I am receiving compensation in
the form of products and services, for the
purpose of promoting The Home Depot. All
expressed opinions and experiences are my
own words. My post complies with the Word Of
Mouth Marketing Association (WOMMA) Ethics
Code and applicable Federal Trade Commission